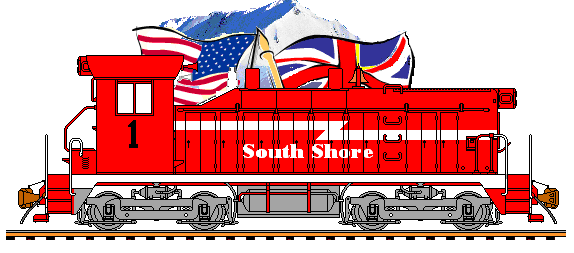 Pictures of Othmar Yard (Swiss Mode)

A Siemens EuroSprinter ES64F4 BR189 of MRCE/City Night Line approaches the main loco shed.

A MaK G1700 aka Am843 of SBB Cargo departs with a short rake of Rils cars after recieving attention in the wheel shop.

Two Narrow Gauge Ge4/4 II's of the Rhaistische Bahn maneuver a Bernina Express glass top coach.

From Left: The MRCE/ City Night Line BR189, the World-record holding OBB Rh1216 (aka Siemens ES64U4 or Taurus) and an SBB Re460

Broad view of the main shed on Othmar Yard